GOOGLE ADS AGENCY London
PPC Agency London
Google Ads London
PPC Services London
PPC Company London
London PPC agencies
Google Pay Per Click Services
Google PPC Management
AdWords Management
Google AdWords Experts
Pay Per Click (PPC)
PPC Services
Google Ads Advertising
PPC Specialists
Get Noticed By Potential Customers & Maximise Your ROI

GOOGLE ADWORDS AGENCY LONDON
PPC MANAGEMENT
Pay-Per-Click (PPC) advertising is a science and an effective tool in the overall scheme of your digital marketing plan, but when you are spending money on advertising then you want to make sure it's worth your time, money, and effort. Investing your money in PPC advertising not only increases your awareness and brand reputation, but it can help boost your search rankings and drive more qualified leads. It complements your SEO strategies and adds consistency to your overall messaging.
It's easy to throw money at PPC advertising, but it takes fool proof strategising to do it right and lead to a return on investment. By partnering with Able Media, your London-based business comes with years of expertise in PPC marketing.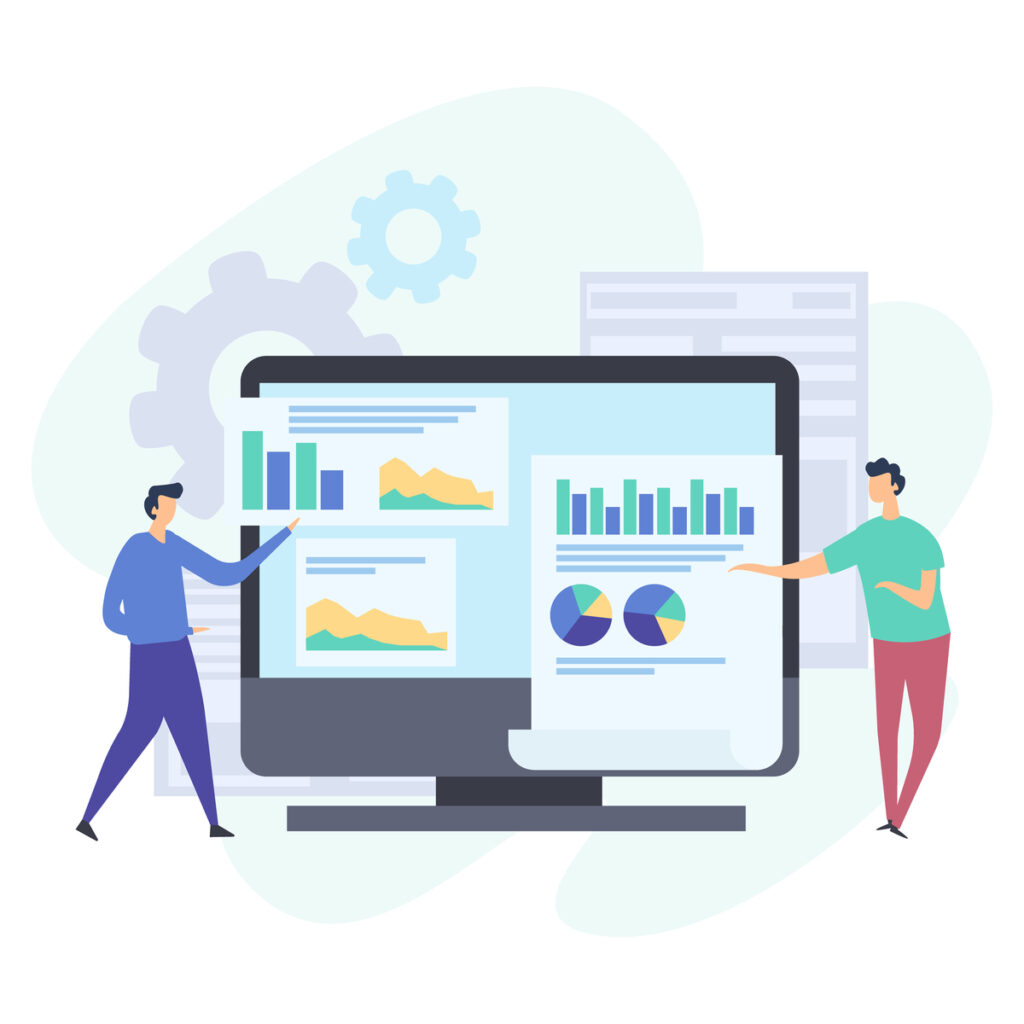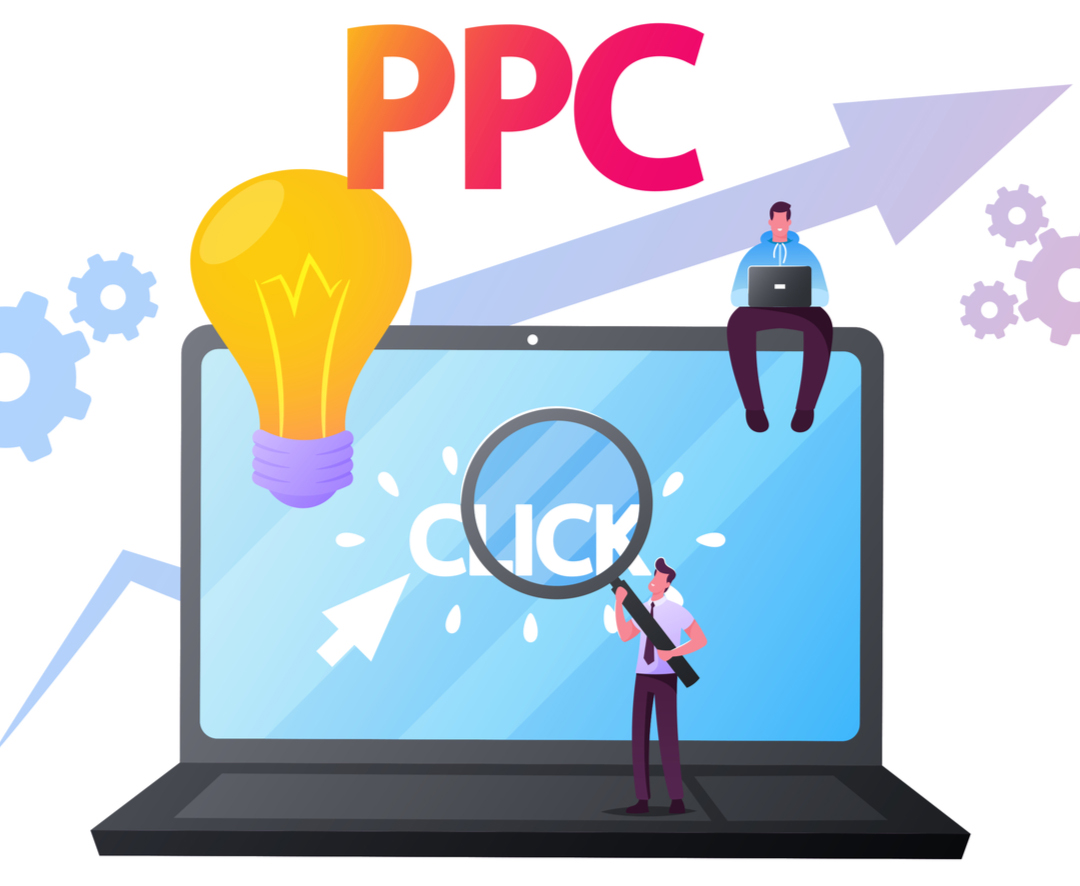 PPC Services London
Knowing which services will serve your business's needs can be hard. That's why we've compiled a list of what you company needs to put your brand on the (online) map!
Search Ads: Google- Our PPC Agency London creates fully customised PPC ads on the Google Search Network. The ads are served to targeted groups searching for products and services like yours.
Remarketing Ads: Google- These ads will appear for users who visited your site and left. This is a great way to encourage a later conversion.
Shopping Services: Google- Our team creates product ads that appear in search engine results. eCommerce clients can use this service to drive sales from Google shopping searches.
Bing Ads- Our experts in PPC discovered that these ads have advantages over Google Ads. That's because Bing ads have less competition and better targeting choices.
LONDON'S PREMIER GOOGLE ADWORDS AGENCY

 Google Adwords Optimisation
We create better results for our clients one-click at-a-time. As a leading London PPC marketing agency, we're in the business to help you grow. We've heard hundreds of horror stories from new customers who paid for ineffective PPC management. While other businesses are comfortable wasting your money, we make the most of your campaigns. Our qualified copywriters create a compelling message to excite your viewers. The most effective ads combine keywords, visual representations, and ad messaging to drive sales. Once your ads launch, our team of analysts tests every aspect of your campaign and continually optimises your ads each week to bring you more. How can you take your PPC advertising to the next level? Use Able Media's PPC advertising team that can effectively manage, optimise, and analyse your ads and you've struck gold!
As can be seen from its name, Google AdWords is an advertising service, provided by Google. It is created for businesses who want to promote their products and services in front of the desired audiences. With this in mind, there are a few full-proof reasons that makes utilising a Google AdWords service so popular.
First, AdWords allows you to set a budget for the advertising campaigns and pay only when someone clicks on your ad and visits your website. This type of advertising is called Pay-Per-Click (PPC). In other words, PPC advertising prevents you from any unnecessary budgetary loss. The second advantage is a pack of diverse ready-to-go targeting options. To clarify, these targeting options will help you to promote your business best and to reach out to the most relevant audience. By setting the proper targeting you can also avoid the wasting a portion of your marketing budget. Finally, your ads will be displayed on Google search engine result pages (SERP) and also via the Google's advertising network. These reasons give you an opportunity to showcase your ads across a broader spectrum of advertising formats.
Get access to a Google Premier PPC agency in London
Our primary platform for London PPC advertising is through the Google AdWords platform. Campaigns, Ad groups, keywords, and ads are created, tested and run in Google Search Results and potentially with partner search engines. Advertising in search results gives us access to potential customers looking for your service or product type with intent to purchase.
London PPC campaigns are optimised with tested copy, keywords, targeting and ad extensions. As your campaigns continue to run, we continue to test the ads, bids and keyword variations to produce the greatest number of customers for your marketing budget. PPC Ad optimisation is a regular part of your advertising campaign.
ABLE MEDIA IS A PREMIER
G

o

o

g

l

e

's PARTNERS
Google AdWords Experts – Able Media
You need to grow your business and the Able Media is the solution. We are a Google Premier Partner!
Our PPC management services offer effective, transparent, ROI driven results. We work with you and your budget to create an effective PPC advertising campaign. We are your trusted PPC management company. Work with a honourable Google Ads and PPC agency in London. We meet advanced Google Ad spending requirements, match client revenue growth targets, and repeatedly support and expand our client base. Staying focused only on PPC services, we make sure that your campaign is as unique as your business. We plan your campaign thoroughly ensuring that you out-perform your competitors in the most cost-effective manner.
Our PPC Services Can Help You Grow!
We keep you informed regarding your London PPC Advertising. You will receive a regular emails that reviews the work done over the past week and upcoming plans. You also receive a custom PPC report each month, which details the results of your campaigns along with accompanying notes.
Any customer who calls your business fills out a web form or provides contact information via a web chat from your website is tracked. You will know how many leads or products purchased came from our London PPC advertising efforts.
Increase Online Conversions with Retargeting
Remarketing ads are responsive banner ads that are displayed on different websites to individuals who have previously visited your website. This allows you to advertise to individuals who already show interest, improving top-of-mind awareness of your brand, helping improve the conversion rate of your London advertising.
Additionally, ads can be targeted based on the location of the searcher, time of day, type of device and income level. London Display Ads and re-targeting offer additional targeting options including demographic and other attributes.
OTHER ONLINE ADVERTISING CHANNELS
Bing Ads, Facebook, Twitter and YouTube
BING ADS SETUP-
After the PPC campaigns are built-in Google AdWords, we also have the option of recreating and optimising the campaigns within Bing Ads. Bing Ads can be used if Google AdWords and its partners are not providing enough search traffic or if your target customer regularly uses Bing and its search partners.
SEARCH ADS CAMPAIGN-
The primary type of PPC advertising will be through paid search ads. These advertisements display within the Google and Bing search results. Search ads offer the highest return on investment because they target individuals actively searching for a related service or product.
DISPLAY ADS CAMPAIGNS-
Display ads are banner (image), video, or rich-content ads that are displayed on individual websites that have agreed to display advertising. These different websites are part of a larger network of sites open to advertising. This includes YouTube, which is owned by Google. You can decide which types of websites to display your ads on based on keywords, topics and other deciding factors.
We have many more PPC channels that we can use to grow your business! Learn more and talk to us today if you've been looking for a first-class PPC agency in London.
Get Detailed Industry Tips Directly Into Your Inbox!
Sign up for up-to-the-minute industry tips, guides, trend updates, marketing opportunities and much more directly to your inbox once a month.