FACEBOOK & INSTAGRAM ADS AGENCY
Connect with potential clients & promote your business online!
LONDON FACEBOOK ADVERTISING AGENCY
Whether you're looking to attract more followers, earn more online sales, or generate more leads, Able Media and our London Facebook Ad Agency can help. As your London Facebook ads Agency, we'll create, optimise, and monitor your Facebook ads so your business can attract more followers, drive web traffic, and boost sales!
Our London Facebook Advertising Agency provides you with a complete solution to social media advertising. Our experts handle it all from building and developing your ads to tracking your ads performance and optimising your budget. Get noticed by potential customer on the largest social media platform using Able Media's London Facebook Adverting Services!
London Facebook Agency That Delivers Results
Our full-service London Facebook Marketing Agency offers a variety of services that build strategies for clients across London. Investing in your company's paid social is an important decision to improve your social media presence. Our London Facebook Advertising Agency will lead and manage your company's Facebook Ad's to enhance its exposure while reaching your targeted audience.
Once a Facebook campaign up and running, our experts actively monitor it to ensure that it is delivering desired results. With Facebook constantly altering its platform, our London Facebook Advertising Company analyses these changes and make campaign recommendations and improvements as needed to achieve your desired goals. Other services from our London Facebook Ad Management Agency, create advertisements to generate traffic by increasing page likes and/or clicks to a website, while targeting a custom audience. All while still focusing on getting your company the best return on your investment.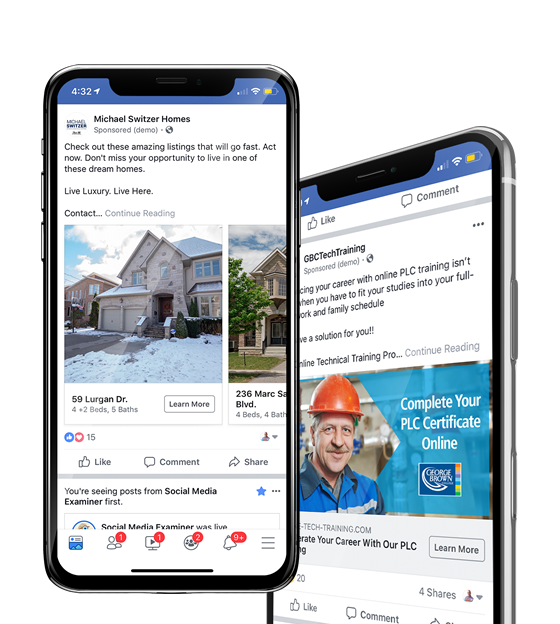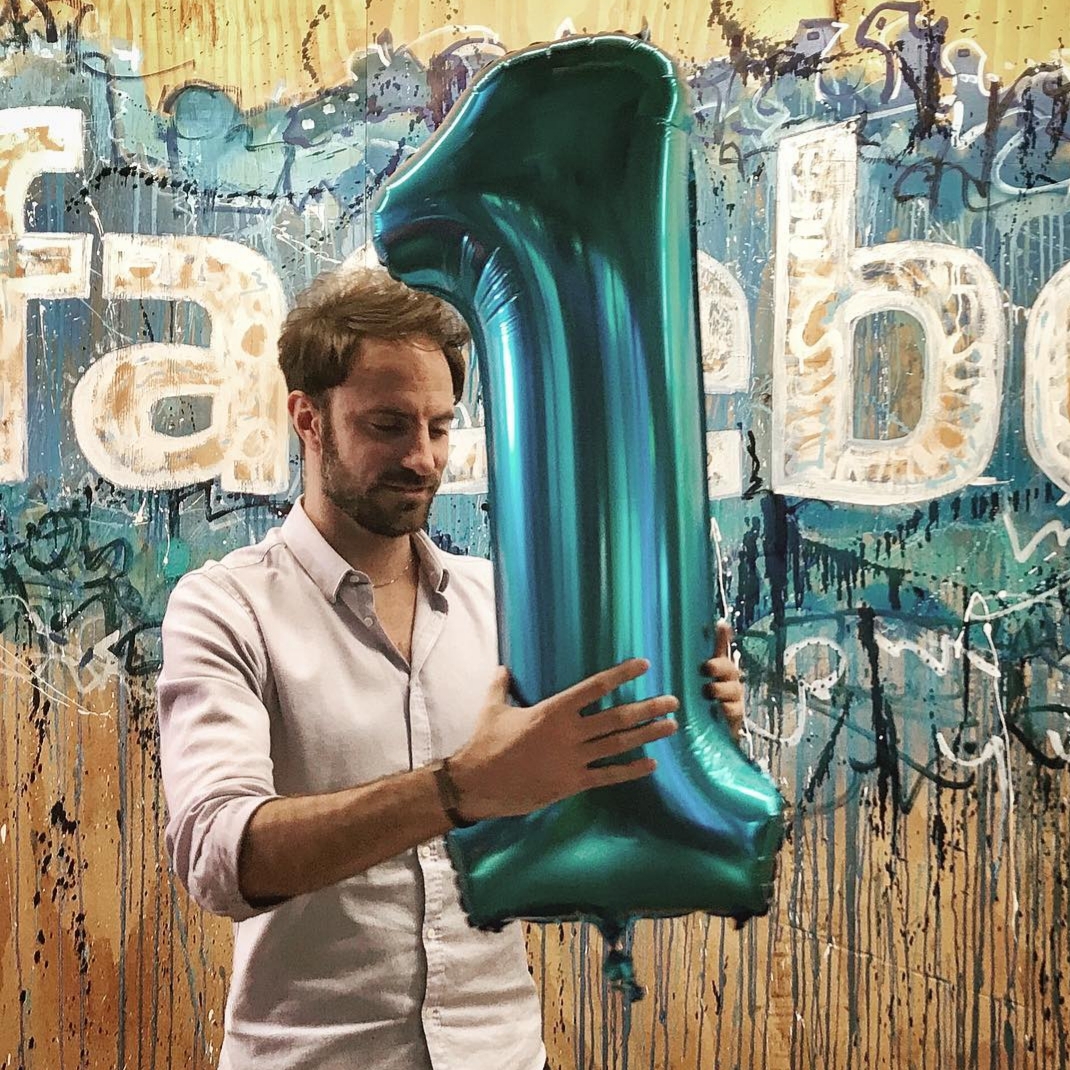 Facebook & Instagram Is A Great Place To Get Qualified Leads
Once we've identified your optimal Facebook & Instagram audience, we'll develop compelling ad creative and copy that you need to attract "begging-to-buy" leads and convert them into lifelong customers. From selecting the right image and enticing ad copy for your campaign to selecting the perfect call-to-action, everything we do is tailored to fit your specific brand goals. We'll bring your social media ads into a unified message with your branding objectives and work with you directly to ensure the right message is conveyed.
No need to sweat over the details of executing your Facebook & Instagram ad campaigns, we handle all the busy work so you can focus on growing your business. Speak to one of our London Facebook Advertising specialists today!
LONDON FACEBOOK ADVERTISING AGENCY
Acquire Customers In Ways Search Can't
With 2 billion people on the platform, Facebook can connect what we know about people with what businesses know about their most valuable existing customers—across their website, apps or stores—to acquire the most valuable new customers in ways that search can't.
Successful businesses know the consumer journey has changed too much to wait for people to come to them. Now, through Facebook's dynamic ads, products find people before people find products.
Capture attention and drive action all at once
People now expect engaging and seamless experiences on mobile, especially when connecting with a business. Facebook's ad formats are built for mobile, giving consumers a friction-free experience within their most-used apps—Facebook, Instagram and Messenger.
Grow your sales online and offline
There's no doubt mobile plays a critical role in purchasing decisions—45% of all shopping journeys include a mobile step. Facebook's end-to-end solutions, like dynamic ads and lead ads, are designed to grow sales from mobile online and offline. With offline conversions, marketers can effectively measure how their online ad efforts lead to offline impact.
Able Media Is One Of Facebooks Top Performing Agencies
Our team loves data and Facebook is no exception. We're pleased to say we are an official Facebook Marketing Partner. Meaning we have the tools, strategy and experience to create, manage and optimise every element of your campaign. Facebook advertising shouldn't be a randomised experiment, so, we'll test, retest and refine your ad copy and creative elements to make your campaign really come to life and generate prospects who are ready to buy. Focusing on moving your customers through the conversion funnel, we will show them the right ad at the right time.
Once we put it all to work, we'll monitor all the performance data of your campaign to generate a steady stream of leads who keep coming back, begging to buy.
Optimised Facebook Advertising
Customers at Scale – There is no other ad platform quite like Facebook where you can so precisely target hundreds of thousands of people.
The Ability to "Generate" Demand –  Facebook offers the ability to intelligently target people that aren't actively looking for a product and perhaps don't even know it exists.
Precise Targeting – Facebook offers a unique combination of user generated targeting (information on a profile, likes, comments, etc.), geographic data, and 3rd party demographic information from data providers that detail precise behaviours (like credit card purchases).
Able Media Is London's Top Facebook Ads Agency
Premium Facebook Marketing Partner
Able Media has been the 'go-to' Facebook and Instagram agency for years. With a relentless focus on the customer, we give your brand the power to amplify your message over millions of networks, reach thousands of target users & still analyse every interaction.
In addition to fully managing and optimising your accounts, we also provide comprehensive social media reporting and regular performance check-ups to ensure we're maximising your ad spend. Insight-driven and authentic in action, we provide our client partners the ROI they deserve and open tremendous opportunities for any business to reach their audience and deliver advertising that creates revenue.
Get The Best Results With Facebook Advertising
We're rather fond of Facebook Marketing.
The strategists at Able Media are Facebook experts who deeply understand how to leverage Facebook's data and ads platform to attract high value leads and customers to maximise your ROI. We use Facebook's powerful machine learning technologies to directly engage with hyper-targeted audiences for your business.
We optimise Facebook Ad campaigns that drive traffic at every level of your sales funnel, keeping your most important KPIs and metrics top of mind. It's essential that businesses leverage Facebook to drive growth, and Able Media has a proven record of success on the world's largest social platform.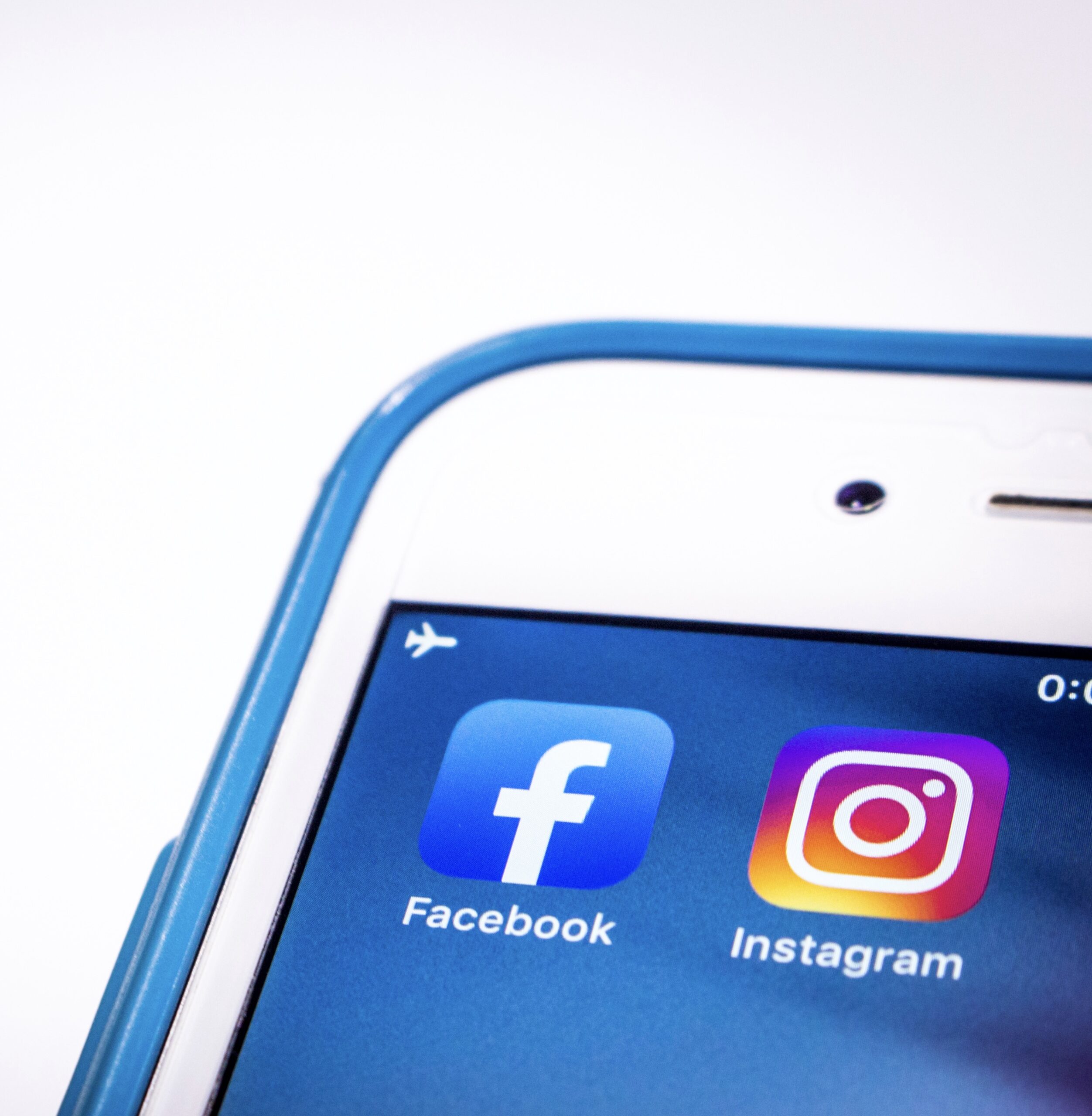 London Facebook & Instagram Ads
Our Instagram & Facebook Marketing Agency handles campaigns for businesses aimed at connecting with their audience, increasing awareness about the brand, and boosting their leads and sales. Here are some of what we offer for our Instagram and Facebook ads.
Full-Service Facebook & Instagram Ads
• Retargeting
• Dedicated Account Manager & Lead Strategist
• Custom Audiences and Dynamic Product Ads
• Real Time Analytics
How Our London Facebook Ads Work
Facebook is one of the most important social media sites today for companies looking to advertise. Advertising on Facebook is a necessary investment for any business that has customers or potential customers on the site. Facebook is large – with 2.6 billion active monthly users and 1.73 billion daily active users, according to Facebook itself. That means, globally, millions of people are using the site that may have an interest in your company.
Business owners and managers have the choice of targeting potential customers by geographical location, personal interests, and demographics. Ad performance is also easily tracked, allowing businesses to keep close tabs on how well the ads are working — or not working, which provides the opportunity to make necessary changes to the overall game plan. Overall, advertising on Facebook lets you meet customers on their own turf and deliver your message directly to them.
Paid SOCIAL
Make your Paid Social Ads budget work harder in 2021.
Get Detailed Industry Tips Directly Into Your Inbox!
Sign up for up-to-date industry tips, guides, trend updates, marketing opportunities & so much more directly to your inbox once a month.